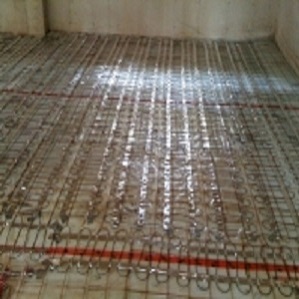 Heavenly Heat Inc

Address: Hamilton, Ontario L8N 3W1, Canada
Phone: 905-760-9516
Website: https://www.floorheatingsystemsinc.com/radiant-floor-heating-in-hamilton/
Email: sales@heavenly-heat.ca

Description:
Heavenly Heat Inc. offers solutions for comfortable, effective and inexpensive floor warming systems. The company operates internationally and the people behind the name bring the vast worldwide experience in underfloor heating systems.
Reacties
Reactie toevoegen
Log in om een reactie te plaatsen!